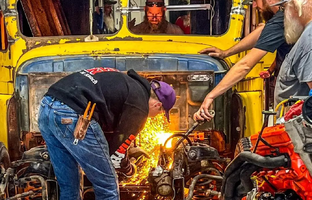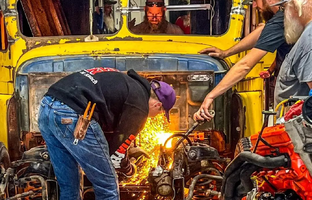 Providing Hands-On trade skill opportunities to young people.
Wrenching For The Future
The Wrenching for the Future program is breathing life back into vocational training with exciting projects that allow students to gain hands-on experience in a practical environment. Our hope is that nationwide recognition with our exposure program and rat rod builds will encourage more schools across the country to participate, and create a movement to bring back vocational classes, such as auto mechanics, collision repair, welding, wood working, fabrication and other hands-on 'trade' skills.